This 1.15 acre parcel is located in the Lake Mead City subdivision. Discounted cash price of $3,999. Owner Financing option with a higher price. This parcel has an ideal location and with so much to offer including spectacular mountain views, scenic Joshua trees, and nearby water access. If you are […]
Great opportunity to own a beautiful parcel of land near a National Park, The Grand Canyon. This is your chance to purchase a valuable land parcel you can leave as a legacy to your children, save as an investment, or build your dream home. Awesome landscape and views on this […]
Great opportunity to own a beautiful parcel of land near a National Park, The Grand Canyon. This is your chance to purchase a valuable land parcel you can leave as a legacy to your children, save as an investment, or build your dream home. Awesome landscape and views on this […]
Owner Financing
No credit checks, no hassle,  just a small down payment and make monthly payments. The land is yours forever!
When all of the monthly payments have been made, we will transfer the warranty deed to your name right away. You will own the land free and clear.
Discount for Cash Buyers
100% Guarantee
We have a 45-day refund policy. If you are not happy with your purchase, you are covered!  We want to ensure you are completely satisfied with the land you are purchasing from Colonial Land Solutions.
Property Ownership
Colonial Land Solutions guarantees clear title.
We provide a Warranty Deed to the property you purchase at closing!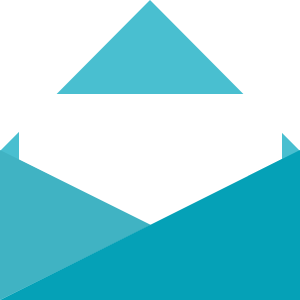 Save $100 on your first purchase
FREE updates and your DISCOUNT
We'll send you a periodic update.
Don't worry, it's not the least bit annoying.